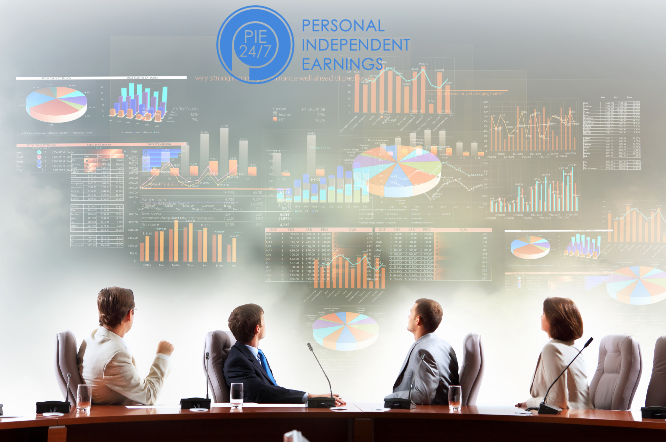 PIE WEBS™

Maintain Your Online Presence
As a savvy online Independent Business Owner, maintaining an appealing and informative web presence is essential to success. PIE Webs™ lets you establish a professional-grade website in a few easy steps so you can concentrate on what you do best—your business.
Sign Up Now!
Whether you're a business owner, a student, or anything in between, you need a professional website. Stay in touch with your audience, friends or customers, maintain a journal, make product announcements, and collect user data to build your communications network. PIE Webs™ makes it all possible – quickly and easily.
Features
Setup a professional website or blog in just a few minutes
Retain complete control over all your content and keep it safe within the cloud
Easy-to-use professional website editor, accessible from anywhere
Your website will be responsive, working on all mobile devices
Over 44 pre-built, ready-to-use thems. Always adding new ones!!
Customizable sub-domain name, or map your own pre-existing domain name
Professional image-editing software, photo albums, unlimited space
Built in blog software, import your existing blog or start a new one
Integrated social media for Twitter (with auto tweet feeds), Facebook and LinkedIn
E-commerce and automatic Paypal integration
Related websites:
https://piedreamer.pielead.com/pieworld247
Main website: http://8204.pie247.com

Pie Biz News: http://8204.piebiz.com/news

Pie Biz: http://8204.piebiz.com

FREE DEMO: http://8204.letstrypie.com

Pie Hangouts: http://8204.piehangouts.com

To sign up: http://8204.pie247.com/sign-up

To learn more: